16 October 2016
Hello everyone, we're in far-western Queensland in Blackall tonight for a very special evening under the stars at the Blackall Woolscour as part of the Heartland Festival! It's not too late to grab tickets if you're in the area! The Blackall Woolscour is one of the finest examples of Australia's heritage and also the last remaining steam-driven scour with its own shearing shed left in Australia. Operating from 1908 until 1978, the Woolscour is now a living museum and is open seven days a week as a tourist attraction in Blackall, you can even see the steam engine in operation from the 1st of May through until the end of August.
Wool is scoured to clean impurities from the fibres after shearing, and began  as an alternative to sheep washing in Australia in the 1840s. By the 1890s, scouring had become the preferred method to clean wool and steam driven mechanised scouring dominated the industry. Large mechanical scours were generally located within major urban centres, with Western Queensland the exception after the construction of mechanical scouring plants in Charleville, Barcaldine, Ilfracombe, Blackall, Longreach, Julia Creek and many others between the 1890s and early 1920s. Blackall Woolscour was the last to cease operation and sadly the only plant to remain intact thanks to award winning conservation work undertaken by Brisbane architectural firm, Conrad Gargett. 
We've had a big week of shows this week, performing every show that we've got loaded into our two tonne truck! We've hit Barcaldine, Springsure, Proserpine, Townsville and Charters Towers, the Blackall Woolscour will be our last stop for a fortnight to take a deep breath before we perform in Yeppoon. We've also seen the diversity of our wonderful Australian landscape, especially the beauty of Queensland – in the same week that we've dipped our toes in the jewelled sapphire shore of Magnetic Island, we've been mesmerised by the sunsets of our outback, the emerald green of bush scrub and the rich ruby of Queensland earth. We're third of the way through our tour and truly lucky to have met the people we have met in every town and to have seen so much of Queensland's natural beauty. It's VooVoo's birthday party but we're the ones who get to play with all the gifts!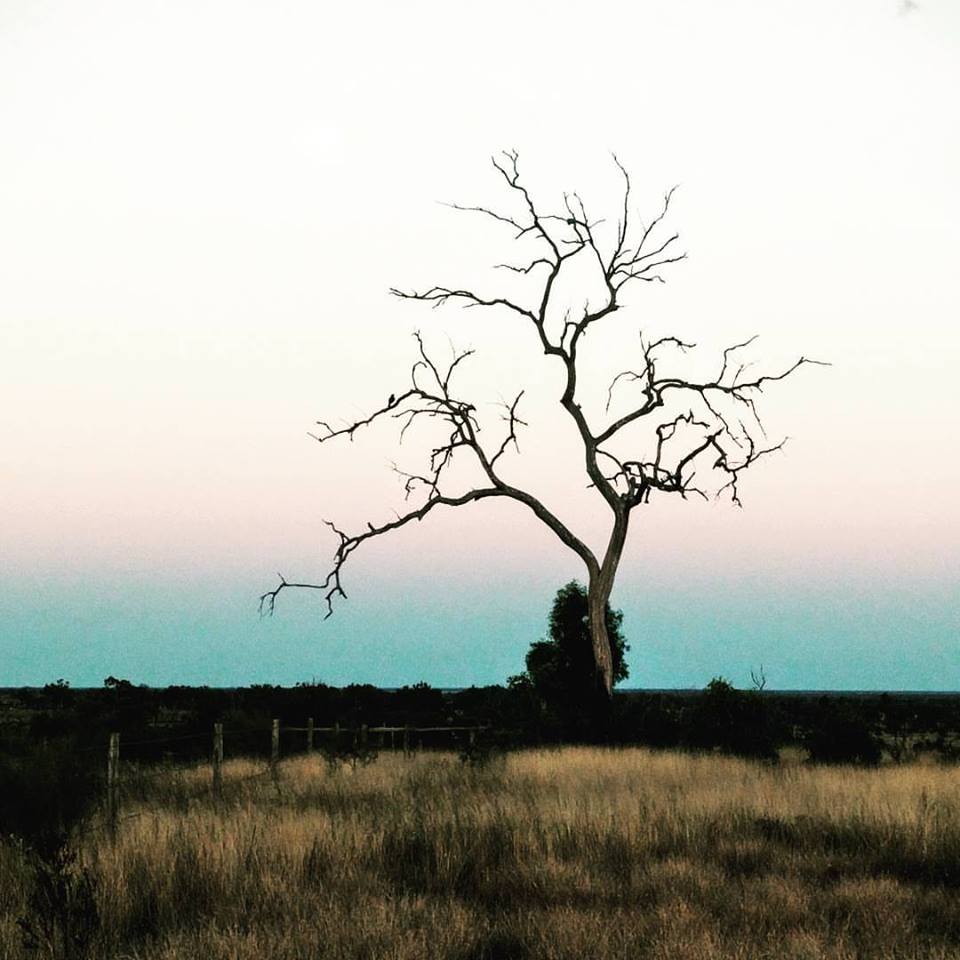 7 October 2016
Wow, it's hard to believe the show has been on the road for a week already! After our first stop in Miles, we've passed through Roma, stopping in Tambo to perform our Roaring Twenties show and our children's show, Lissa and NeeNee's Space Adventure.
We're currently in Longreach, where we have been for a couple of days now, re-energising and delighting in local amusements. We are, of course, talking about a backyard chicken race we stumbled upon at the pub. Also on our to-do list in Longreach, some cast family bonding time stretching our legs on a hike through gorgeous ranges and we caught a performance by the Queensland Ballet which was a lucky find!
We stopped by Longreach Child Care for an impromptu playdate with the littlest members of the community! We had a fantastic time playing music for the kids; children love to see, hear and touch real instruments. Everyone had a silly dance and sing-along to 'Miss Polly had a Dolly' and 'Old MacDonald'. Shenzo delighted and mystified with bird sounds on his violin, with Steve playing some awe inspiring (and noisy!) drum rolls on his snare.
We played in Longreach at the QANTAS Founders' Museum which we're thrilled to bits about. The main character of our show, VooVoo, is a railway heiress who is enthralled by aviation. Air travel exploded onto the Australian landscape in the twenties, especially in Queensland. In August 1920, former Australian Flying Corps officers Hudson Fysh and Paul McGinness bought an Avro aircraft and established the air service we now know as the Queensland and Northern Territory Aerial Service, or QANTAS. By 1922, QANTAS were operating a scheduled mail service between Charleville and Cloncurry, and operations moved from Winton to Longreach. QANTAS was a success, by 1927 the service had extended through to Camooweal with Normanton to follow. In 1929, the route extended to Brisbane and the company moved its headquarters there.
Performing our Twenties show in the heart of the museum, we were truly inspired to play surrounded by such great monuments of the era. For this performance we were also joined by some very special guests from the Longreach School of Dance! Our cast of grown ups are very impressed with how professional and energetic these fantastic young artists were, from rehearsal right up until show time!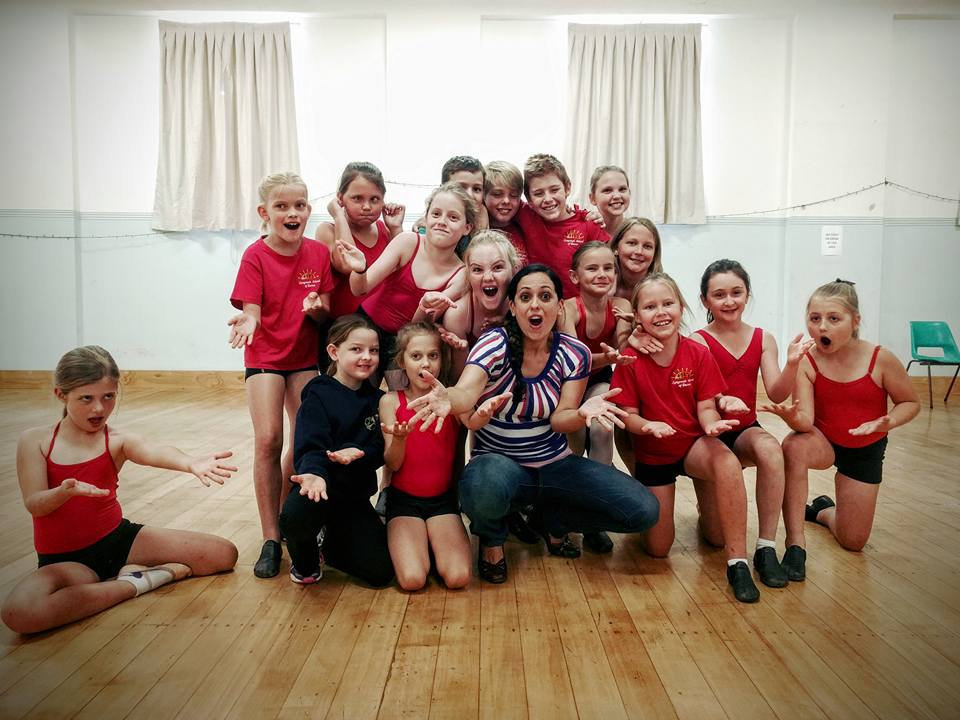 Thank you Longreach, we've had an absolute ball! We'll see you all very soon in Barcaldine then Springsure! We will also be hitting Townsville next week with both Roaring Twenties and our other show, Sweet Sour and Saucy, be sure to grab tickets!
29 September 2016
What has three legs, ten heads, and enters every room in an explosion of sequins and feathers? Our three vehicle convoy has hit the road this week for the first leg of our tour of rural Qeensland, towing three gorgeous sets and more props and costumes than should be allowed! If you see our two tonne truck on the road give us a wave, we have a very special VIP on board (Very Important Phil) who is in charge of getting VooVoo's party from destination A to B.
Taking off at 10am last Wednesday, the ten of us set off for our first show in Miles. Along with our cast members Melissa, Tnee, Greg, Steve, Shenzo and V.I.Phil, coming on tour with us are Steve's wife Ayumi and their son Archie, and Melissa and Tnee's children Ella and Sasha.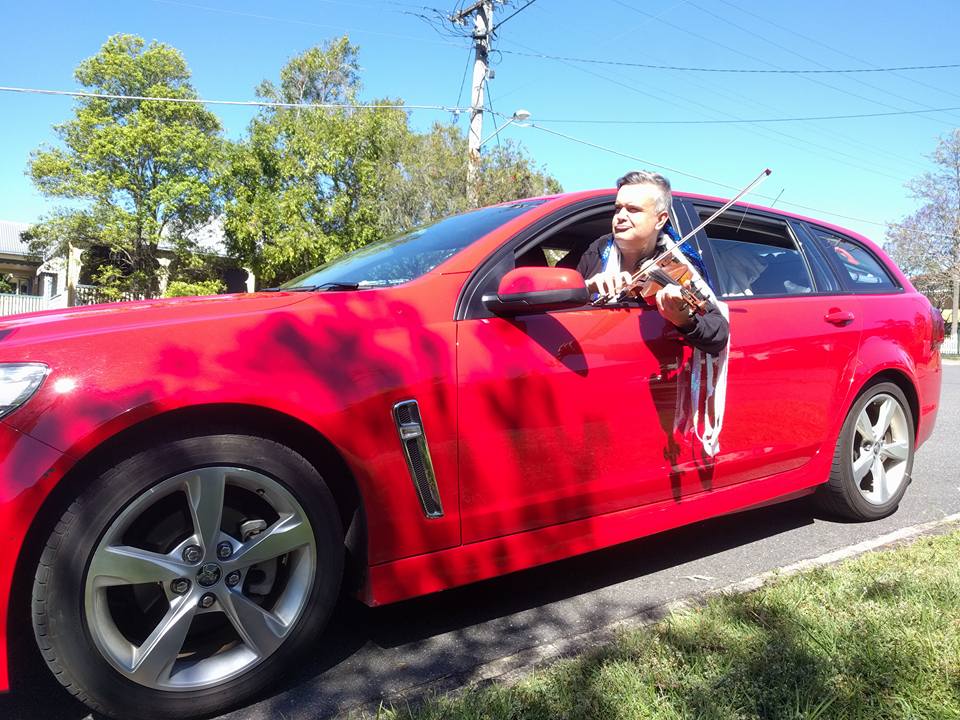 Miles really set the standard for the rest of the tour – our beautiful audience rocked up frocked up in stunning costumes for VooVoo's birthday celebrations! Talking to local girl Katie, she told us that fostering a supportive community was very important for Miles – though she currently lives in Brisbane while she studies business at USQ, she made the special trip up to Miles to support the Arts in her hometown. Someone else who made the trip up for the show was our production assistant Jane, who surprised us all by chasing us out to Miles in secret. Jane is our woman on the ground while we are away but couldn't stand to miss the excitement of opening night!
With our Miles audience dressed up in their glad rags, it was the perfect opportunity for a fashion show. Our beautiful models paraded their fashion across the stage striking a fabulous pose, while food and drink were shared by cast and locals.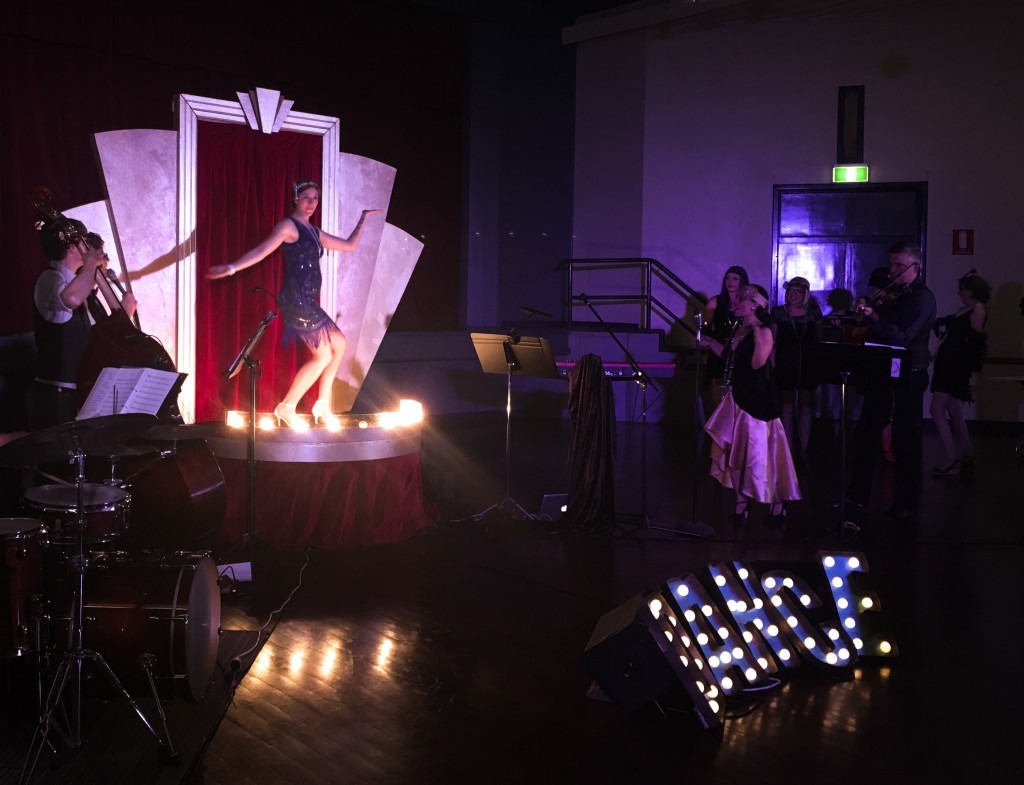 While researching for our Miles show, we came across an incredible story that us city kids had never heard of before – the great prickly pear epidemic of the 20th century! Prickly pear was introduced in Queensland to form natural fencing around rural properties and encourage the reproduction of cochineal beetles for their dye. By the 1920's the plant had spread across nearly 24,250,000 hectares of Australian land, with a reward established by the government for the first person to successfully eradicate the pest. In 1925, the Cactoblastis Cactorum was introduced from South America. Half of the eggs were stored in Brisbane, with the other half sent to Chinchilla for immediate introduction. The introduction was an enormous success and is still heralded today as an example of successful biological pest control.
Our next stop will be Tambo, followed by a very exciting performance in Longreach at the QANTAS Founders Museum! Stay tuned, we'll be posting more photos and tales as we travel!