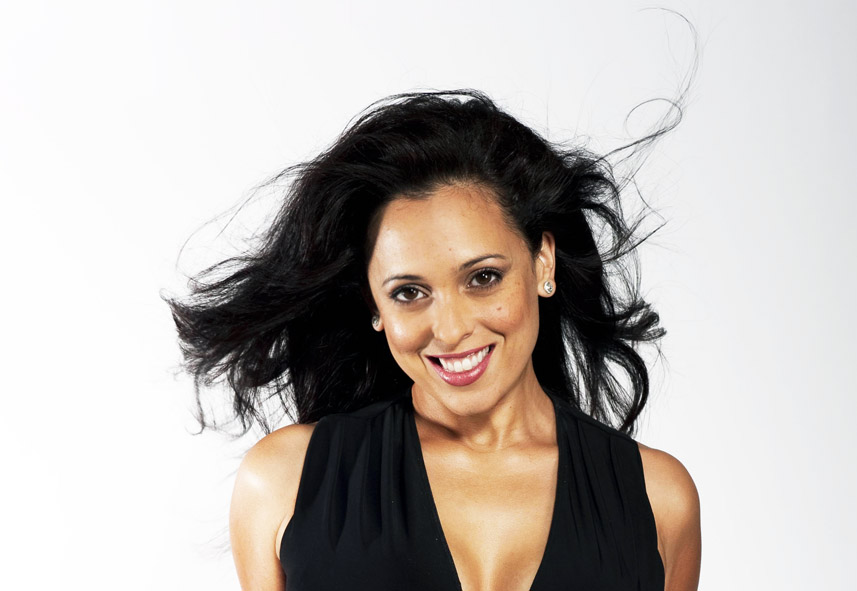 ---
Melissa Western is a Brisbane-based performing artist. As a singer-actor she has performed in festivals and venues around the world, received countless 5 star reviews for her original shows and has performed for high profile corporate clients including the Office of the Prime Minister and the Queensland's Premier's Department.
Listen to tracks on SoundCloud
Following a UK sabbatical, Melissa Western returned to Queensland soil with a hot new cabaret set in 1920s Australia. Featuring the music of the Roaring Twenties with a live band, special guests and more, this was one raucous party not to be missed!                                                 > read more
Melissa was awarded a prestigious Churchill Fellowship to pursue her passion for improvised music theatre. She travelled to the UK to embark on an extended sabbatical training with companies including The Showstoppers, Baby Wants Candy, The Maydays and Open Your Mouth and Sing.
Melissa has played the character of Barbara opposite her real life partner Tnee (who plays Barry). The jazz-comedy team have toured extensively around Queensland and WA and have hosted cabarets and events in the UK and Australia. Their season of Sweet, Sour & Saucy at the Judith Wright Centre was nominated for three Matilda Awards, including Best Female Actor in a Leading Role and won Del Arte chart favourites for Leading Female Performer and Favourite Musical.